Home >> Warren P. Lesser, DBA, MBA
Warren P. Lesser, DBA, MBA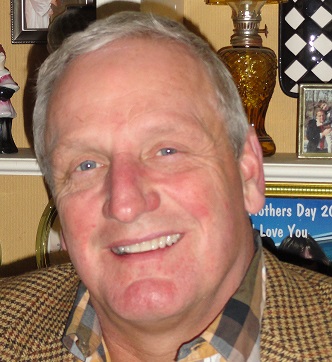 Dr. Warren P. Lesser
Warren has been in the pharmaceutical and home health / I.V. infusion pharmacy industries for over 35 years. He is the Founder, President and CEO of MAGNA Pharmaceuticals, Inc. in Louisville, Kentucky.
MAGNA is a U.S. Pharmaceutical Company specializing in the marketing of high quality pharmaceutical products. He founded MAGNA in 2000 as well as SpectraCare, Inc. in 1988, and SpectraBrace, Ltd. in 1996. He began his career as a Sales Representative for Campbell Soup Company and then Boots Pharmaceuticals, Inc. Warren graduated from Taylor University in Indiana with a Bachelor of Arts degree. He then earned his MBA in Shreveport from Centenary College of Louisiana. In 2013 Warren received his Doctor of Business Administration Degree from Walden University in Baltimore, Maryland.
MAGNA Pharmaceuticals, Inc.
10801 Electron Dr., Ste 101
Louisville, KY 40299
502-254-5552