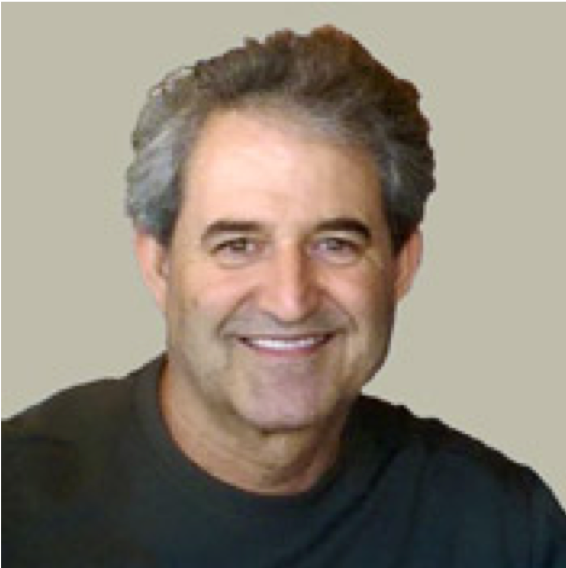 Randy Perry is the Vice President, Industry Relations for IntegriChain, Inc., a rapidly growing team of innovators, engineers, data scientists, and industry experts helping bio/pharma manufacturers transform market access, patient access, and distribution data into actionable insights that drive the patient journey.
Prior to joining IntegriChain, he was founder and CEO of Medical Communication Technologies, Inc., a Delaware corporation that focused on providing marketing, managed health care and government contracting and reimbursement planning and support services to the biopharmaceutical, medical device and diagnostics manufacturers. Randy has over thirty years of experience in the biotechnology, pharmaceutical, diagnostic and medical device manufacturing industry and the wholesaler drug distribution industry. His previous experience as Director of Reimbursement Planning for Healthdyne, Inc., Genentech, Inc., Janssen Pharmaceutica and numerous consulting engagements, has given him a unique perspective on the development of overall strategic reimbursement strategy and pricing initiatives to facilitate rapid payer and formulary acceptance and to optimize initial and downstream product revenues.
During his tenure in the biopharmaceutical industry, Randy was an integral part of the product commercialization teams that launched and marketed the world's first "blockbuster" biotechnology product and some of the most successful pharmaceutical product launches such as the first new anti-psychotic available since the 1950's. He has provided consulting services for over fifty biopharmaceutical, medical device and diagnostic manufacturers in areas of managed health care strategy, compliance programs, payer assessments and global reimbursement and pricing strategy. He has also conducted exhaustive research and presented information in public and private forums regarding product approval and product pricing systems in Japan, Canada, South Africa and the European Union. The therapeutic areas represented include cardiovascular disorders, endocrinology and enzyme-replacement, infectious diseases, respiratory disorders, gastroenterology, infertility, women's health, organ transplantation, pain management, psychotic disorders, neurology and oncology.
Randy was a co-founder of McKesson's Healthcare Delivery Systems and Bergen Brunswig's Integrated Commercialization Solutions (ICS). As a Vice President/General Manager, he was responsible for designing, implementing and managing reimbursement support programs and patient assistance programs. At ICS, he was also responsible for strategic reimbursement planning services, global and domestic pricing initiatives, managing a third party logistics distribution center, marketing and clinical support services including a nurse liaison education program.
Randy was a founding member and co-chairman of BIO (formally Industrial Biotechnology Association) reimbursement and health care reform committee and participated on the government relations committee. He has been recognized for his achievements in the 2nd edition of Who's Who in Medicine and Healthcare, the 31st edition of Who's Who in Industry and Finance, the 54th edition of Who's Who in America, and the 17th edition of Who's Who in the World.
8 Penn Center 1628 JFK Blvd. Philadelphia, PA 19103 | P 770-975-7337 M 770-329-3001 | rperry@integrichain.com | www.integrichain.com | @IntegriChain | LinkedIn | IntegriChain Blog